Dr. John Rowe, DVM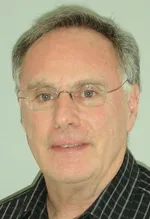 Dr. Rowe earned a Bachelor of Science degree from The Ohio State University in 1972 and his Doctor of Veterinary Medicine in from OSU in 1976. He founded Marion Animal Hospital on Marion Waldo Rd in 1976 and the current location was constructed from 1996-1998. Dr Rowe has practiced in Marion for his entire career and has grown the practice from just a few patients to over 10,000 annual patient visits.
Dr. Stephanie Porter, DVM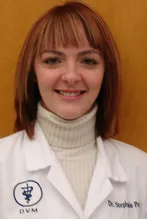 Dr. Porter is a 1999 Ohio University graduate with a Bachelors of Science degree in Biology and a minor in Chemistry. She is a 2003 graduate of The Ohio State College of Veterinary Medicine. She has been in small animal general practice since graduating and joined Marion Animal Hospital in 2007. Dr. Porter's areas of interest are dentistry and ophthalmology.